About me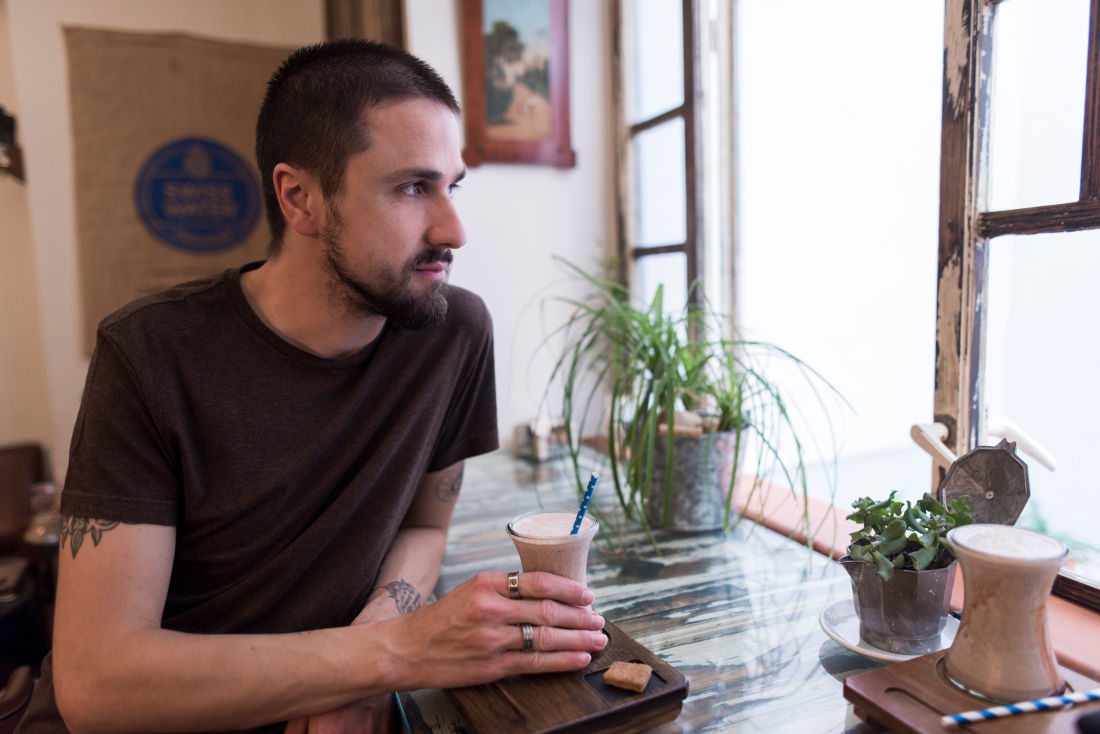 I'm a 3D artist and animator living in Spain as well as a restless devourer of knowledge. I've always had a passion for creative work. That is why today I dedicate almost all my time to 3d content creation, character animation and photography.
This website is my online showcase, where I share with you the most relevant professional work and personal projects in which I am involved. Some of my most outstanding works are music videos, animated love story shortfilms, architectural/environment visualization or advertising.
If you have a project or idea related to 3D design or animation, feel free to contact me. I'm sure that we both can do very cool stuff together, so don't hesitate to contact me, I'll be happy to hear from you.
I'm totally passionate about nature and human beings. When I'm not in front of my screen, I like to spend time caring for the plants in my garden or running away with my bike. I'm also a great lover of slow life, good coffee and tiramisu.